* Title: Proud worker Z117.
As planned, the General Department's Good Workers Contest will take place from March 22, 2021 to the end of March 26, 2021 with the participation of 91 candidates selected from contests of factories and enterprises. at 21 units under the General Department.
– Exam venue: At the College of Defense Industr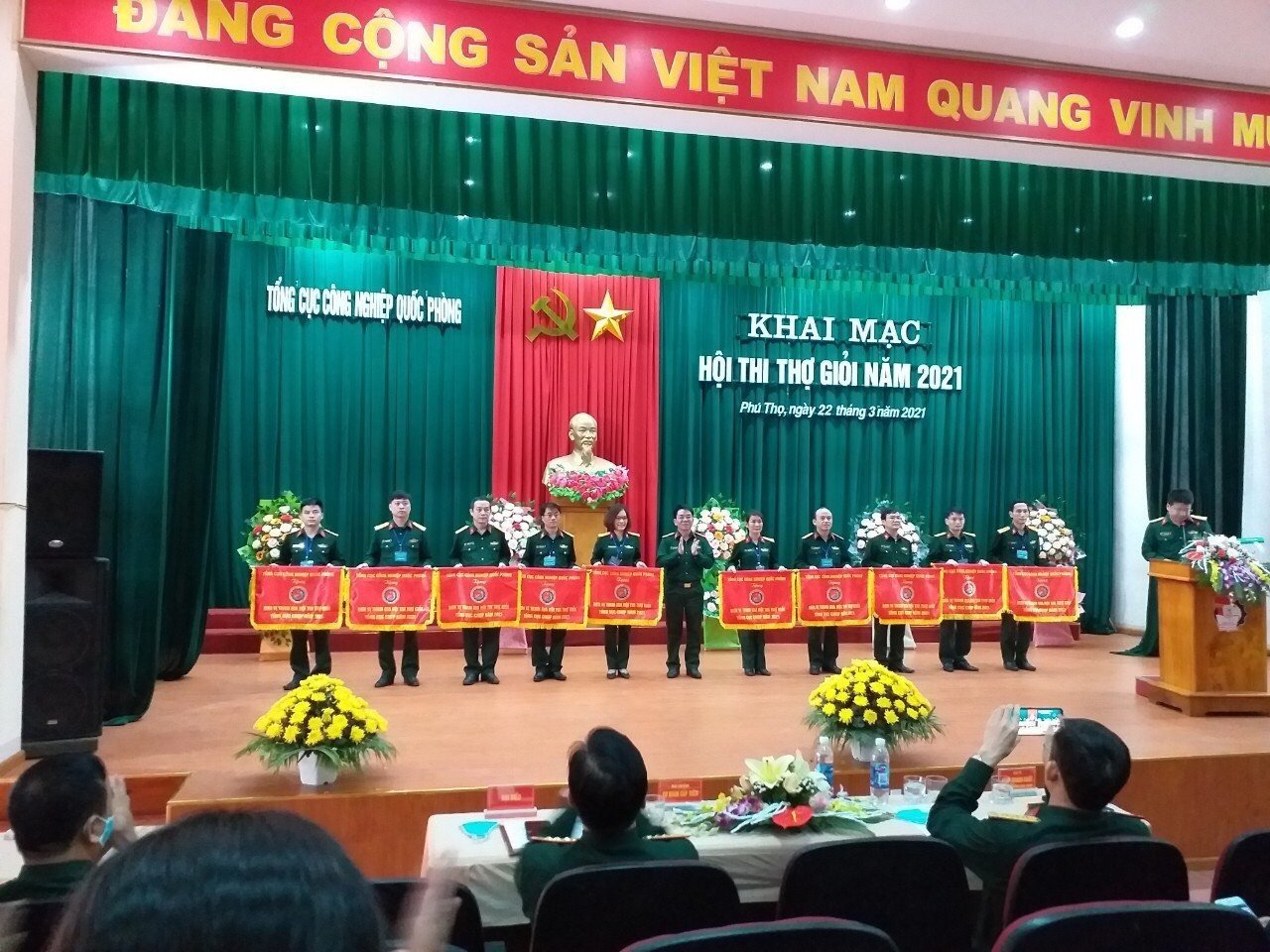 Factory Z117 has selected and sent 04 comrades to participate in the contest with 04 occupations: Turning, milling, cold and welding. After 04 days of intense concentration and competition, the factory's contestants have completed the compulsory contents of the Contest:
– Political awareness.
– Occupational safety and hygiene.
– Basic theory and vocational theory.
– Practicing test.
With wisdom and practical experience in the process of working, the comrades have successfully completed the contents set out by the Organizing Committee.
As a result, 4/4 of the participants were granted certificates of good workers at the General Department level.
– Collective achievements: Won the third prize of the whole team.
– Personal achievements: Mr. Nguyen Tuan Anh, a cold worker at level 6/7 in the Tool Workshop – Electromechanical won the Second Prize in the cold profession and was awarded the Certificate of Merit by the Head of the General Department.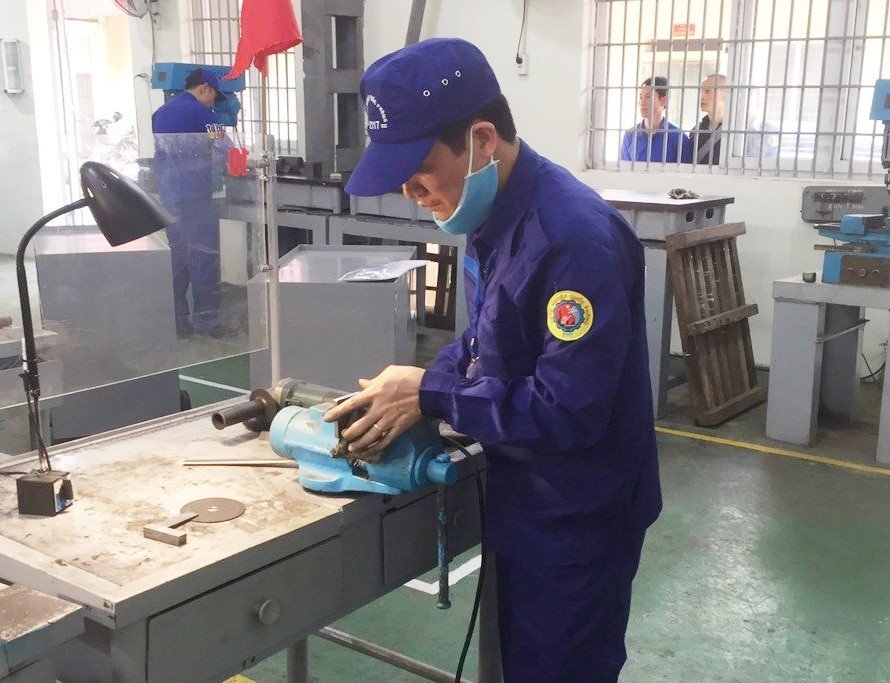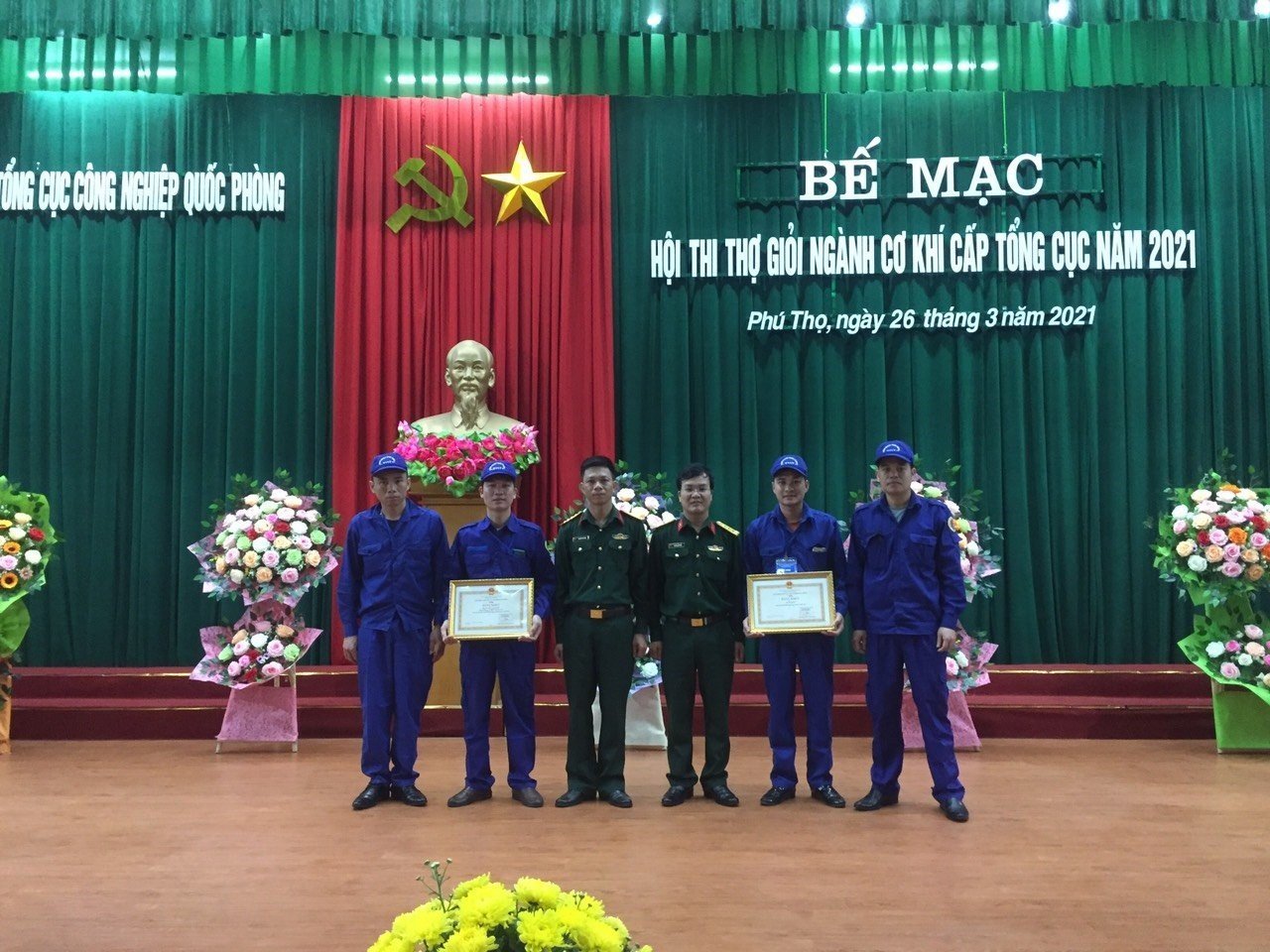 This is the result of the great training and determination of the comrades, especially the high-achieving comrades. It is a great honor when comrade Nguyen Tuan Anh was signed by the Director of the General Department to be summoned to the list of the General Department's Team to attend the Competition of Good Mechanical Engineers at the Army level.