* Title: Worthy of the Good Worker
According to the plan, the 5th Army-level Good Mechanics Competition, 2016-2021 period. Taking place from April 12, 2021 to the end of April 14, 2021 with the participation of 133 candidates. selected from 20 units under the Ministry of Defense.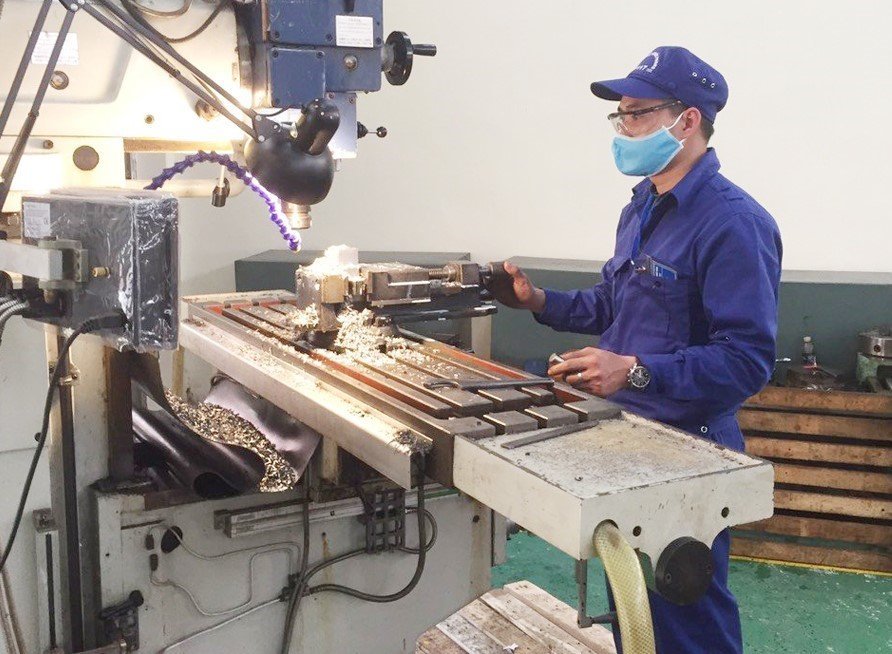 – Exam venue: At the College of Defense Industry.
– Chairing and directing the Contest: General Department of Politics of the People's Army of Vietnam
The contestants competed in the following contests:
– Political awareness.
– Occupational safety and hygiene.
– Basic theory and vocational theory.
– Practicing test.
At the end of the contest, the Organizing Committee awarded 08 first prizes, 12 second prizes, 24 third prizes and 56 consolation prizes on 04 groups of occupations: turning, milling, cold, welding. In which, Factory Z117, with Mr. Nguyen Tuan Anh, excellently overcame the contestants in the Nguoi job contest and won the second prize at the army level. The Director of the General Department of Technology awarded the Certificate of Skilled Worker and the Certificate of Golden Hand); The Chairman of the General Department of Politics awarded the certificate of merit for outstanding achievements in the Contest (second prize).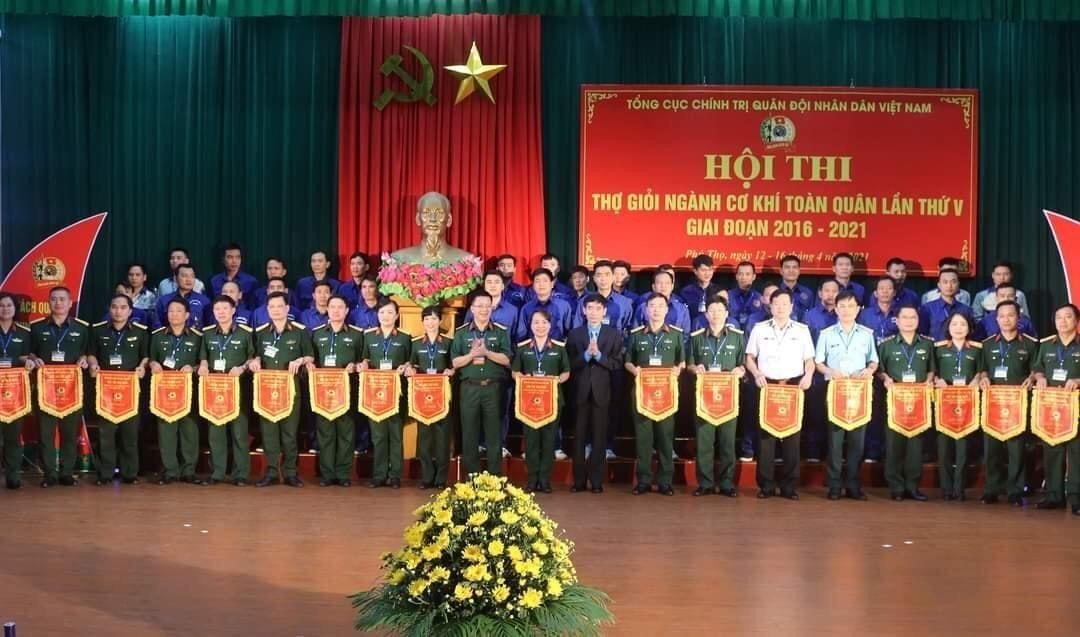 The above achievement is due to the fact that comrade Tuan himself has been trained regularly during the process of participating in production labor at the factory, in addition to the encouragement and constant attention of the unit's leaders. create all the best conditions for individuals to compete in order to achieve the highest achievement.