1/ Group of defect testing equipment:
– X-ray machine MU-2000 with X-ray output capacity of 160 KV, current strength of 11.3mA.
– Ultrasonic flaw detector CTS-2200 accuracy class 1.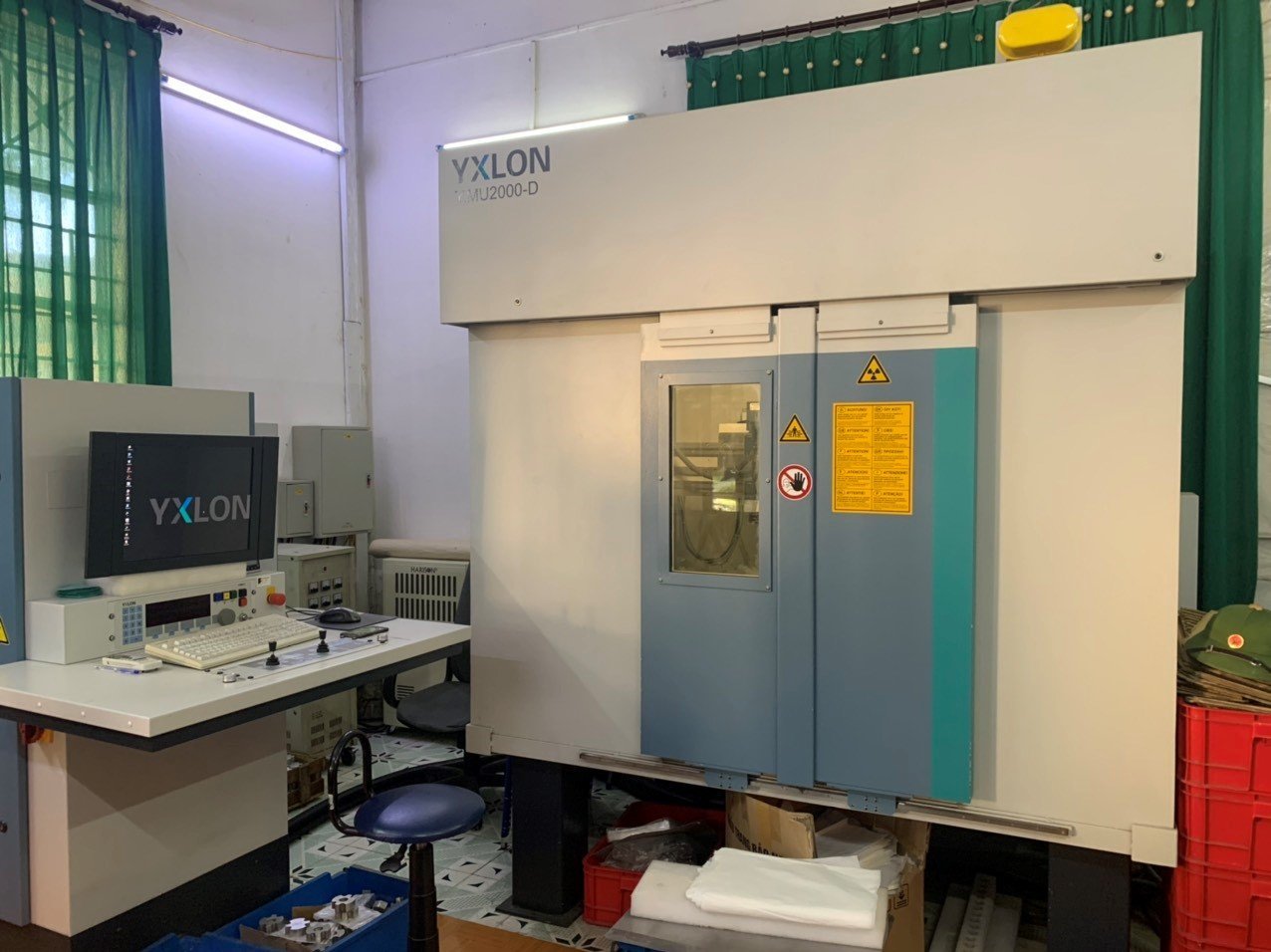 XRAY machine
2/ Group of equipment to analyze material composition:
– Spectrometer S7-MLS, analyze the chemical composition of ferrous and non-ferrous metals.
C-S analyzer, analyze carbon content up to 6%.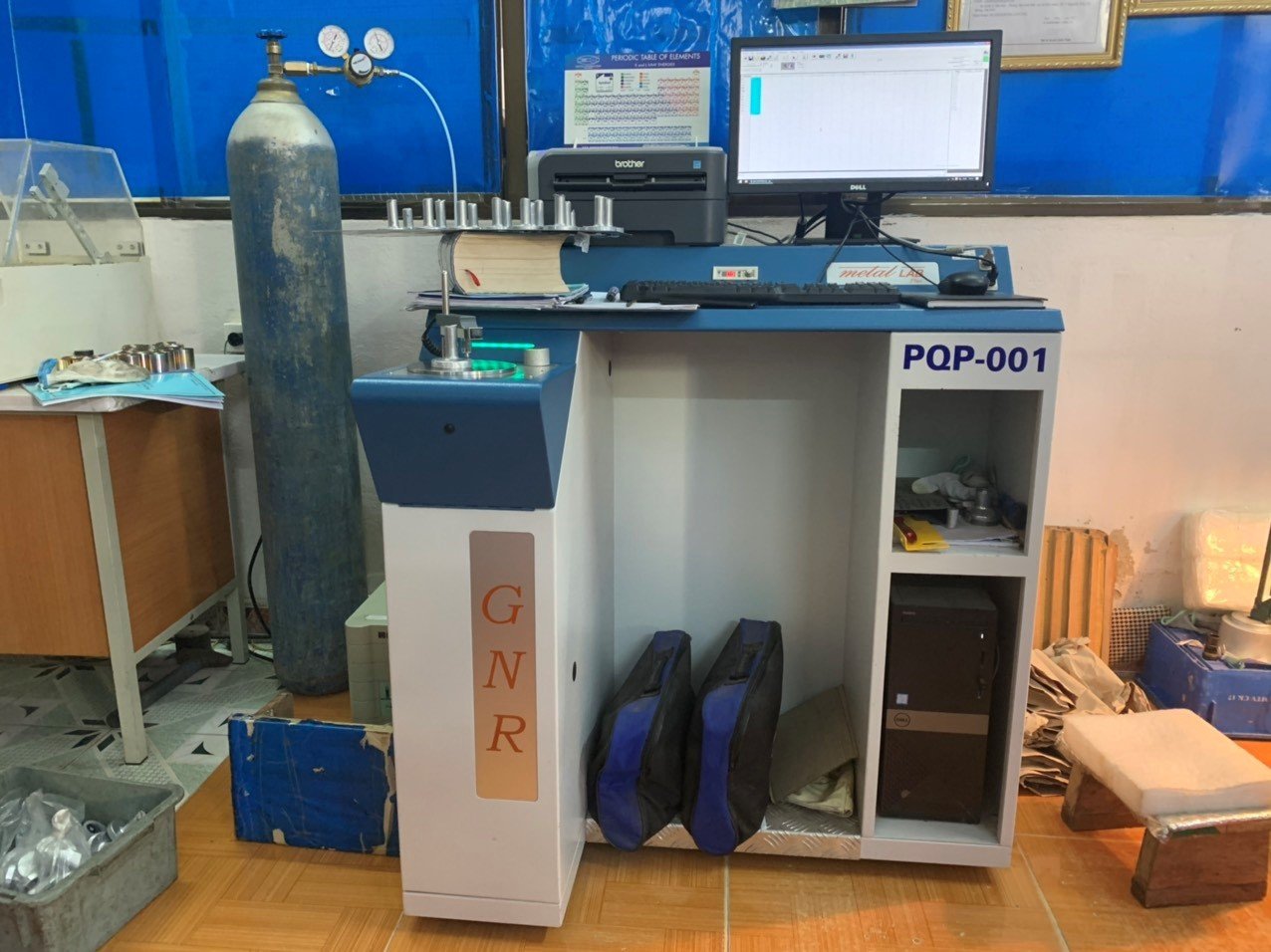 Spectrograph  
3/ Group of equipment and measuring tools:
– 3-dimensional coordinate measuring machine X700/X1000, accuracy level 1.7+L/350 with measuring range X=Y=700 mm and Z = 600 mm.
– GOOT 5188-69 tool microscope, measuring range 25 x 25 mm, division value 0.01 mm.
– PJ-A3000 magnifier, measuring range 100×100 mm, division value 0.01 mm.
– All kinds of common size measuring tools such as pan me, caliper, measuring head…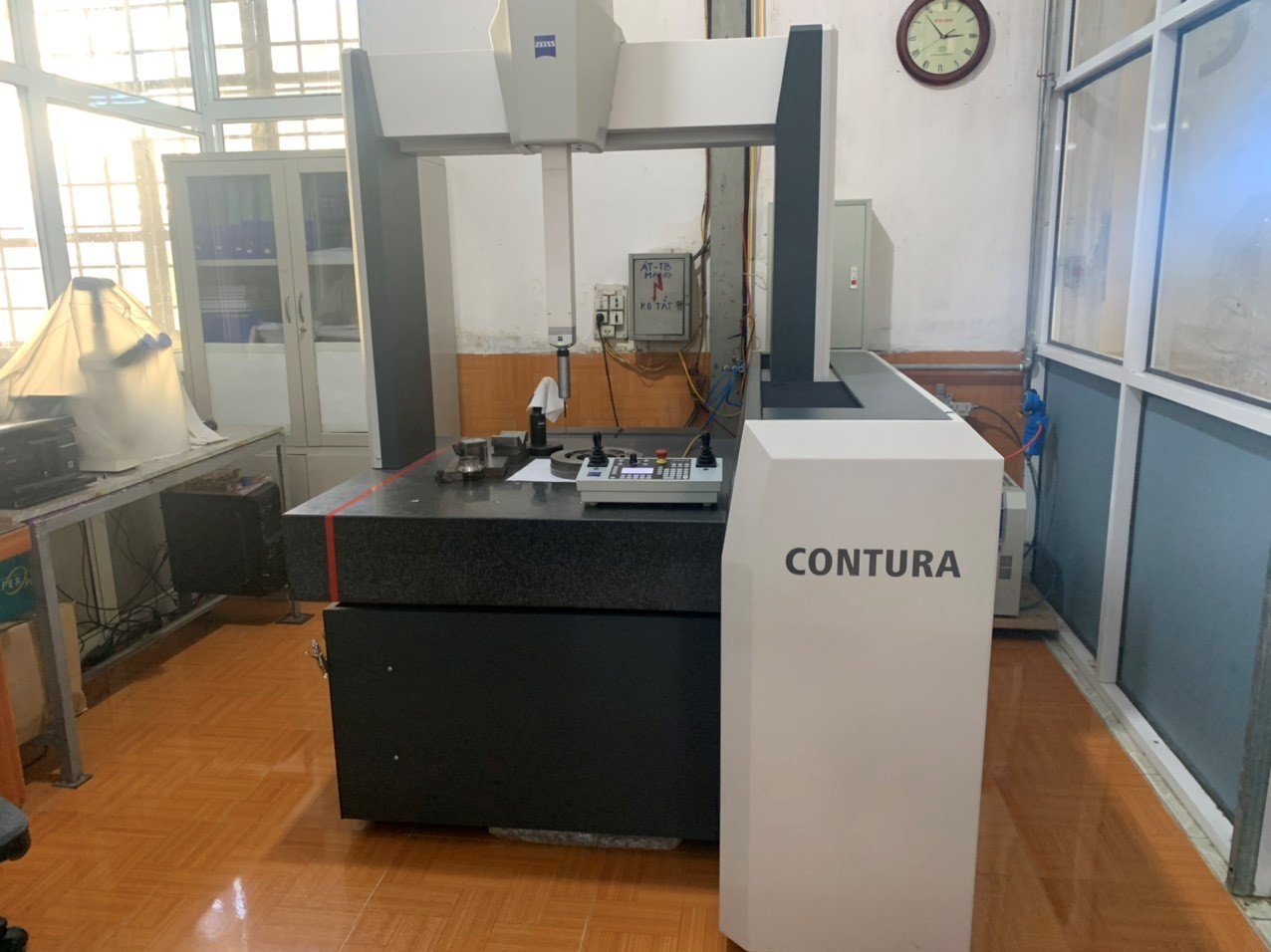 3D measuring machine
Kết quả dịch
4/ Group of mechanical testing equipment:
– Compression tractor HT 9501, test range from 0 to 100,000 N.
– HV, HB and HRC hardness presses.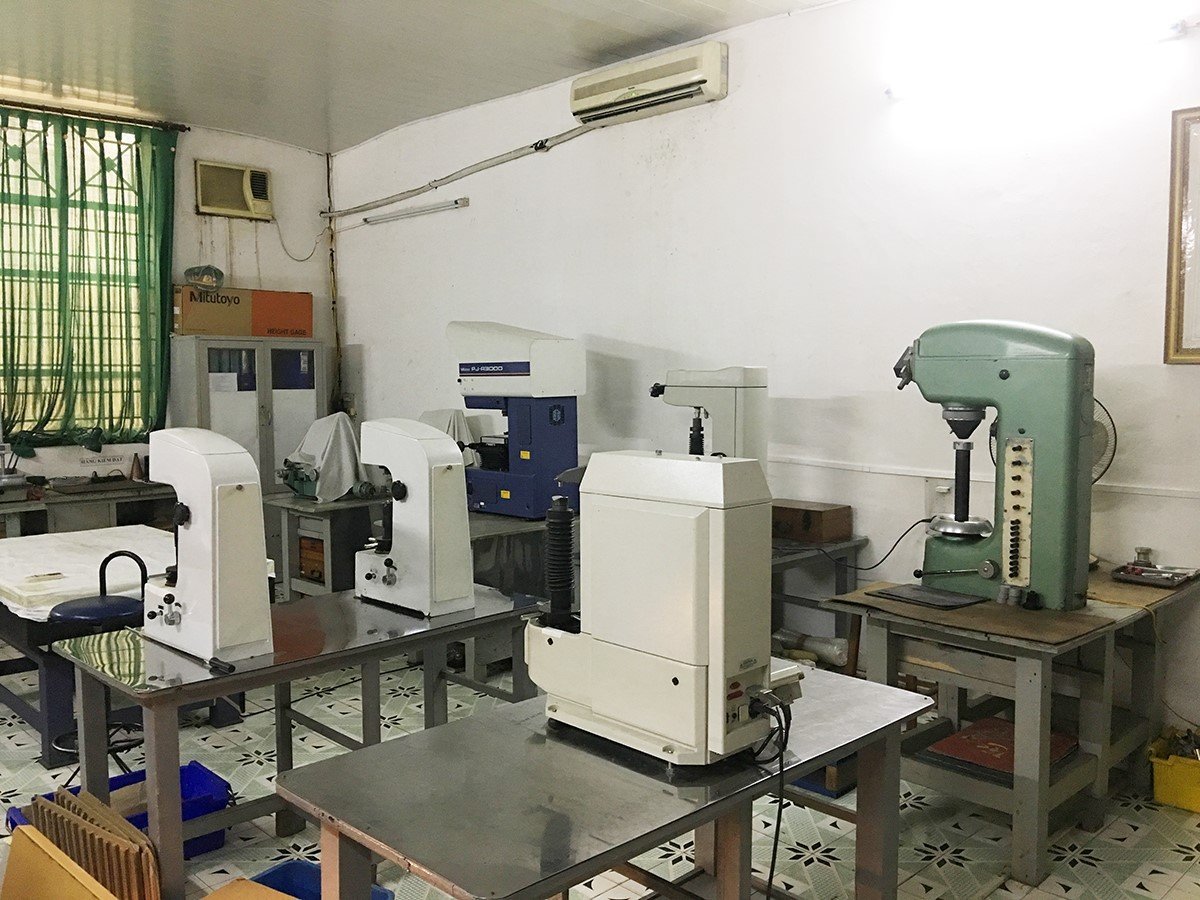 Testing machine hardness
– Machine to check the thickness of coating, paint.
– Chemical analysis system
With the desire to bring customers products of good quality, the Company always acts under the motto "Accuracy – Objectivity – Timeliness – Reliability".