With the goal and desire to prove that social sustainability and business ethics are especially important on its development path, by the solidarity and efforts of the Executive Board and the entire Employees, in recent years, Mechanical One Member Co., Ltd. 17 (Factory Z117) has achieved many internationally recognized standard certifications such as: IWAY, BSCI, SMETA, CTPAT, ICS, SA8000…
This also shows that along with the goal of improving product quality and completing the production plan, the Company also has other goals, including the content of best improving working conditions, taking care of health. for employees, creating a good and safe working environment.
1. The IWAY Standard: Responsible Purchasing for IKEA Products
IWAY standard is a prestigious measure that meets global standards, is the key to integration for businesses to develop sustainably in the future. By committing to and meeting IWAY standards, the Factory has ensured:
– Responsibility for compliance with local, National and International laws.
– Openness about areas for improvement.
– Continuous improvement mindset to accelerate the process of continuous development.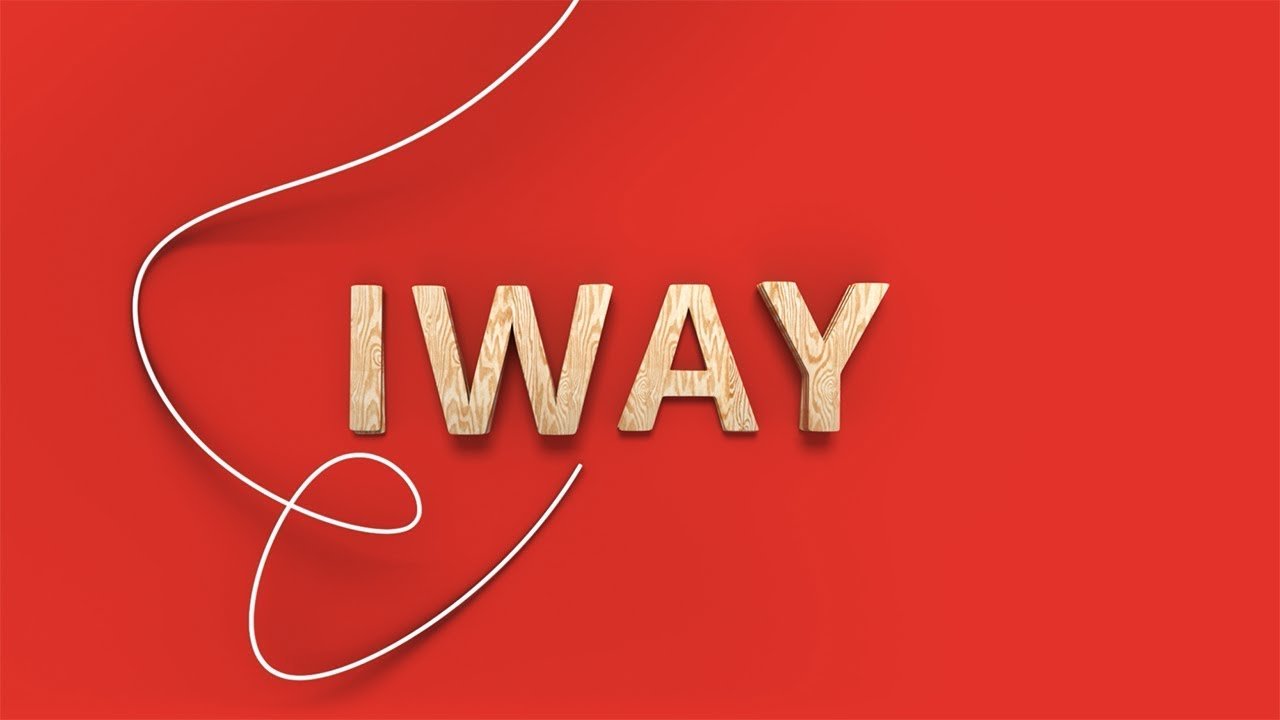 2. SMETA 4P Standard: Promote sharing to ease the burden of assessment procedures
The achievement of SMETA 4P standard certification demonstrates the Company's level of compliance and compliance, thereby achieving the goal of improving the implementation of social responsibility and bringing many practical benefits.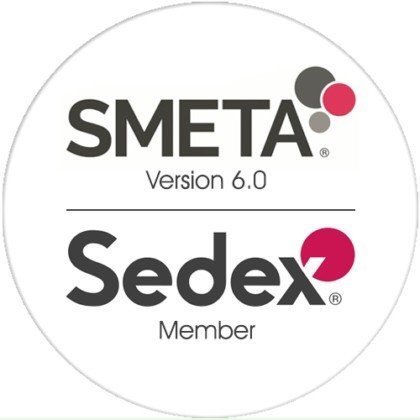 3.BSCI Standards: Belief in Global Social Responsibility Compliance
In the process of integration to meet the requirements of foreign partners, the application of BSCI is a necessary job, and at the same time helps to increase labor productivity, reduce costs and improve working conditions as well as improve working conditions. employees' health, helping to stabilize personnel, thereby increasing the competitiveness of enterprises in the international market. This is an opportunity to allow the company's products to reach the fastidious markets of developed countries such as Europe and North America.
4. CTPAT standards: The almighty key that opens the door to integration
The achievement of CTPAT standard certification: Strict standards of supply chain security testing means that the Company has built a brand name in the international market, enhanced its reputation in the eyes of customers and No worry export returns and compensation.

The Board of Directors of Mechanical Engineering Company Limited 17 (Factory Z117) will continue to maintain the application of Environmental and Social Responsibility standards in management, operation, production and business activities to
increasingly improve competitiveness, expand markets, stabilize and improve the quality of products and services, and at the same time improve the best working conditions, take care of workers' health, create a working environment
good and safe work.
This is one of the Core Values that the Company is still pursuing, towards "Sustainable Development".
Our Certificates: