On August 18, 2021, the Ministry of Industry and Trade issued Decision No. 1974/QD-BCT approving the "Prestigious Export Enterprise" 2020. Mechanical One Member Limited Company 17 – General Department of Defense Industry is one of 315 "Prestigious Exporting Enterprises" in 2020 of the whole country. Thus, this is the 4th year in a row (2017, 2018, 2019, 2020), that the factory (Company) is honored to be recognized by the Ministry of Industry and Trade with this title.
The list of "reputable exporters" is based on selection and proposals of relevant agencies, selected on the basis of criteria set by the Ministry of Industry and Trade on minimum export turnover, about prestige in business with foreign customers, on the observance of obligations to the State in the field of customs, tax, environment…
"The factory's economic revenue in 2020 will reach VND 731.5 billion, up 12.5%; in which export revenue increased by 26.44% compared to 2019" (Data provided by Factory Sales Department Z117). As the leading enterprise of the General Department of Defense Industry in exporting mechanical products. Among them are items such as: Folding bed, Ikea bowl, Wine rack, Grill, Sewing machine frame, Water quail…. products that meet standards, are certified to meet export requirements, are trusted and appreciated by partners and customers. Currently, the factory's products are present in many countries around the world, including European and Asian markets such as: Sweden, France, Japan, etc., meeting even fastidious markets and strict requirements. strict quality standards like the US, UK… The factory has constantly innovated, created, applied science and technology to the production line to supply the domestic market and export the best products.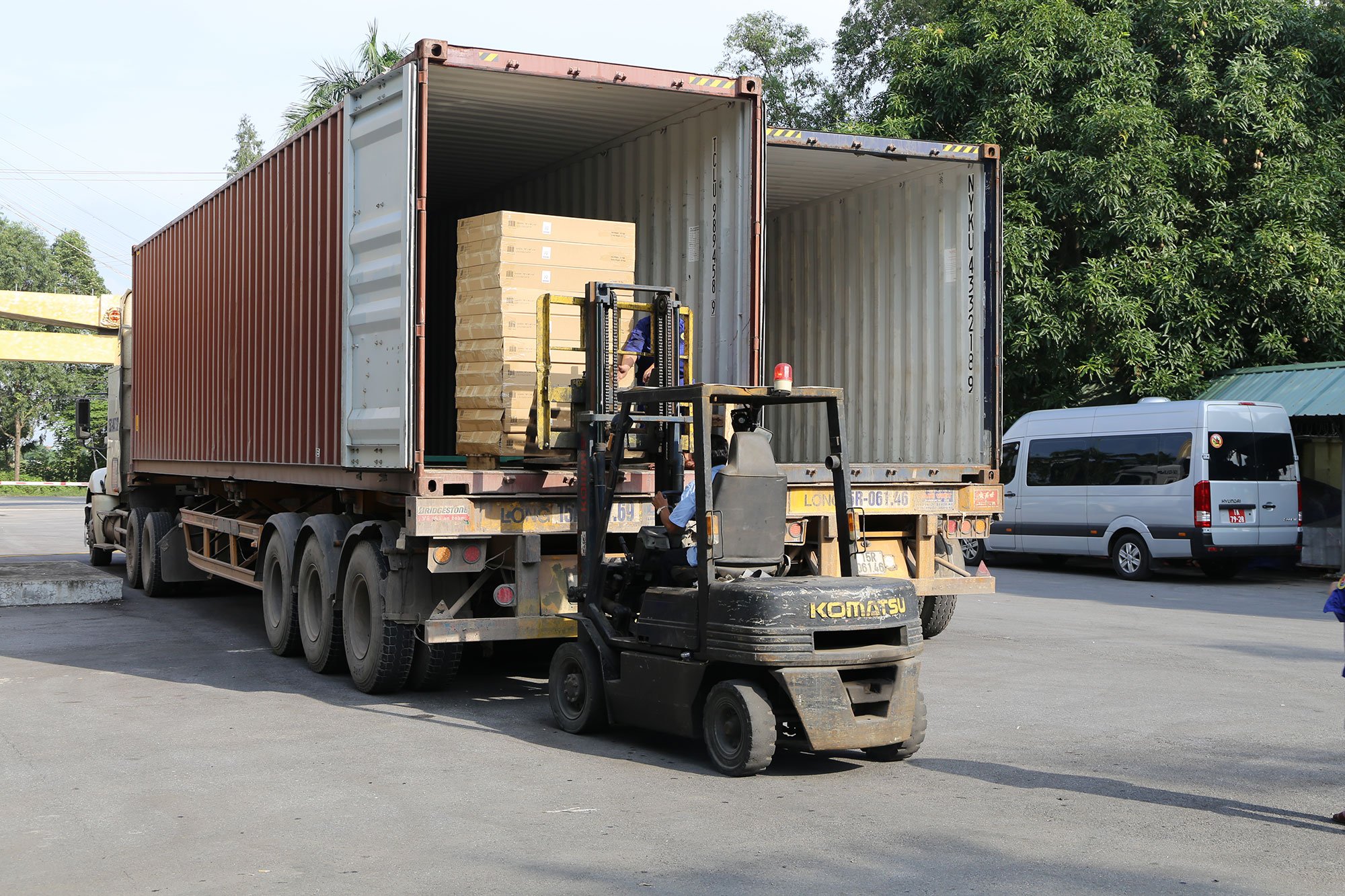 In 2021, with the complicated developments of the Covid-19 epidemic, in parallel with the production, the factory performed well the disease prevention work, so that the factory staff and employees could work with peace of mind; strives to maintain the title of "Prestigious Exporter" for many years to come.